Pet Friendly Hotel in San Francisco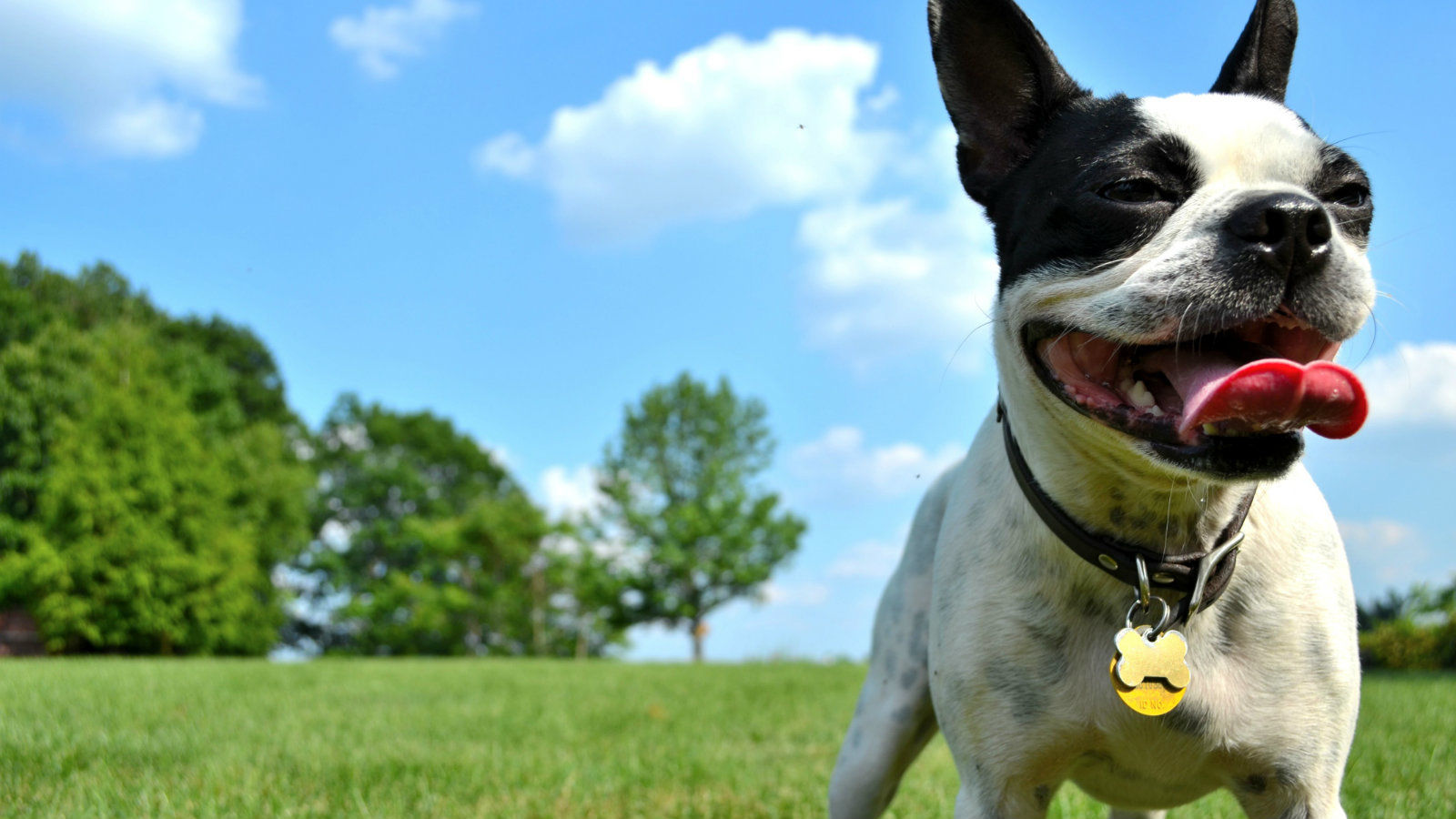 Arf!
Animals are more than fun - they're family too. The ArfSM program, designed for our pet-friendly hotel in San Francisco, is free of charge and open to all guests traveling with pets. Dogs up to 40 pounds only please. No deposits, no hassle, simply a breeze.
So next time when you stay at Aloft San Francisco Airport bring Fido, Rover, or Spot along with you. We treat your pet to special amenities including:
Aloft Hotels brand dog bed so both of you can get a great night of sleep
In-room water bowl
Complimentary woof-alicious treats for a good dog
It is important that even our four-legged friends have all the comforts of home. Sit, stay, and enjoy. It's a dog's life at Aloft San Francisco Airport.